Enchanted Princess Tea Party 2019!
The 3rd Annual Enchanted Princess Tea Party 2019 is back!
Presale tickets available now -Limited Tickets available!
-NO tickets sold at door, online ONLY
Tea Times: 10AM-Noon and 1PM-3PM
You are cordially invited to share the experience of a lifetime with your little one at an Enchanted Tea Party with your favorite princesses from RJ's Amazing Entertainment! The Enchanted Princess Tea Party is full of princess interactions! We promise your little ones will have the opportunity to meet each and every princess in attendance. To ensure everyone gets all the photos and hugs they need, the first 20 minutes of the tea party are dedicated to loves and hugs, so no one feels like they need to rush!!
Royal Fun & Surprises!
You and your child will share beverages and desserts* with royalty in a truly elegant setting at the McCreery House, complete with white linens and waitstaff designed to make your child feel special. A professional photographer will take photos of your little one with a princess once you arrive. Each additional princess will lead a fun craft or activity for you and your child to do together. You will even get a chance to see Rapunzel in her tower! We look forward to sharing the magic with you this spring!
– We have limited the number of ticket sales in order to maximize your time with each princess. Therefore, we strongly suggest purchasing your ticket as soon as possible before they sell out. Admission cap is 80 for each event. While we have multiple events throughout the day, you are only allowed admission during the time frame of your purchased ticket.
– No refunds on ticket purchases- All ticket sales are final. By purchasing a ticket you are acknowledging that you understand and are okay with both you and your child's photo being taken at this event. We're honored to use the photographs for future promotional material on and off the internet.
* We will provide gluten free/ dairy free/ nut free options
For more information or additional questions, please call Charlotte (970) 377-0093.
---
Enchanted Princess Tea Party Sponsor Info
These guys help make the event better than ever!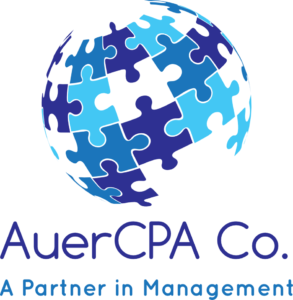 AuerCPA Co. got the best financial consultants who are highly adept in solving your tax problems! They are accepting new clients for the tax return season, so contact Craig Auer CPA today! Say Enchanted Princess Tea Party and get VIP treatment!
When it comes to rentals for any special occasion, Best Event Rentals is the best choice! They got chairs, tables, tents, canopies, bouncy houses, heating and lighting and more! Contact the experts today to find out more!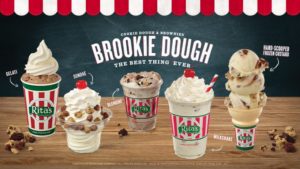 Enjoy Rita's famous Italian Ice, award-winning Frozen Custard, sundaes, milkshakes, and other signature treats!
Always committed to providing a dose of happiness with every visit.
Real fruit. Real fresh. No place like Rita's!
For all your roofing needs, go with Tornado Roofing and Gutters right here in Northern Colorado! They offer incomparable service, competitive prices, and the best workmanship. Visit the website to find out more!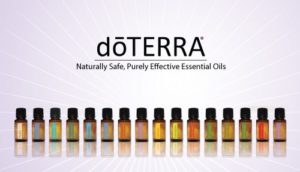 As a Licensed Massage Therapist for 10+ years and a dōTERRA Wellness Advocate, Summer Frazier knows the lasting benefits of essential oils! They are revolutionizing the way families manage their health. Learn more from Summer about these life-changing products today!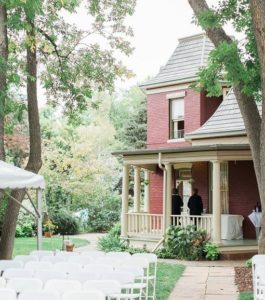 The McCreery House is the perfect location for your wedding, private party, corporate event, business retreat, and any other special event. Gather wonderful memories against beautiful backdrops of the changing seasons. A great venue for families and friends. Find out more what McCreery House has in store!